Japanese calligrapher revivving forgotten female ancient script
Legend has it that kana script, which translates to "woman's hand," was invented in the ninth century by Kukai, a priest and Sanskrit scholar, although some historians say it's hard to tell who exactly founded it and where, according to Akagawa.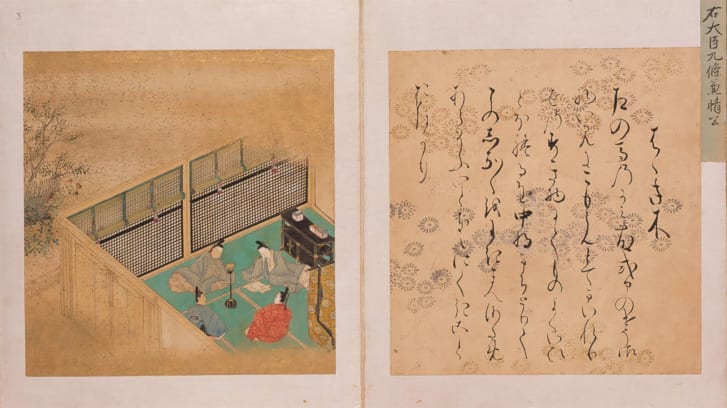 What is apparent is that the kana characters -- which form the basis of kana shodo -- represent the different sounds that make up the Japanese language. It was shaped mainly by noble women, although both genders used it to write everything from assassination commands and love letters to poetry and diary entries.
With its undulating, cursive lines, kana shodo appears to stream down whatever surface it graces. According to Akagawa, women of the court competed with one another to invent their own signature designs for characters. Considered a language native to Japan, it was seen as a vehicle through which women could express themselves and document their observations of the world.