The Aberdeen woman who helped the world learn more about ancient Egypt
Stories of tomb-raiders, ancient worlds and mysterious gods can still send a shiver running along the spine but not many people are aware it was an Aberdeen-born woman who helped shape our interest in Egyptian history and archeology, and that even today, experts rely on her work and drawings to help them put together pieces of the puzzle surrounding ancient Egypt.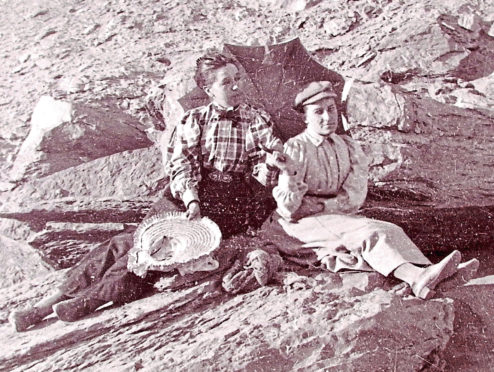 Annie Abernethie Pirie Quibell was a fascinating, extraordinary woman, says Dr Daniel Potter from the National Museums Scotland (NMS). Her name may not be too familiar but she's considered to be so important that she was chosen by NMS to be a woman worth celebrating this year on International Women's Day.